Take advantage of our fantastic deals and enjoy a spectacular stay at Formosa Bay Resort.
For the best holiday choose Beekman Holidays!
Check-in between 18/07 - 29/09/2022
Travel to some of Southern Africa's most breathtaking destinations via Beekman Holidays. Whether you're looking for family-friendly getaways or romantic escapes, we've got your back!
Expires in 7 days
View Hot Deal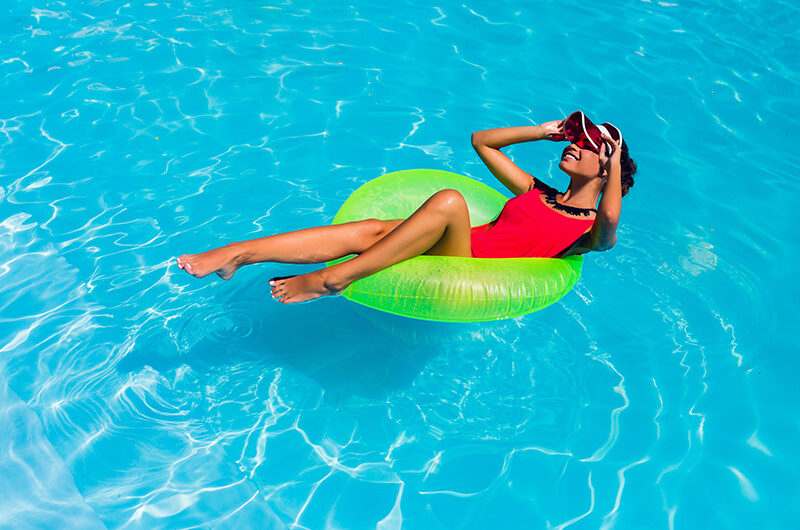 Stay More & Save More!
Book Now!
Expect more from your next getaway— the longer you stay, the more you save. Save 10% when staying for 1 night and up to 20% when staying 4 midweek nights. Make more memories, take more photos, and escape to your favourite destination!
Expires in 57 days
View Hot Deal
Villas and Apartments
Select the red arrows below to browse through the different accommodation types.
2 x Rooms

2 x

4 x Adults

4 x

0 x Children

0 x
1 x Kitchen or
Kitchenette1 x

3 x Beds

3 x
0 x Sleeper
Couches0 x