Heart of the
Garden Route
At Formosa Bay Resort

Best Value is Guaranteed
Plettenberg Bay, Garden Route
Formosa Bay Resort
Located only 3 km from the famous Plettenberg Bay Beach, Formosa Bay Resort is a welcoming, lifestyle resort with on-site attractions for kids of all ages.
This resort, with its freestanding self-catering chalets is set in tranquil gardens and found in the heart of the Garden Route, where there are many sights to enjoy and places to explore. Ideal for a romantic getaway or a well deserved family break.
Accommodation
Rooms and Apartments
Formosa Bay Resort offers a variety of different accommodation options that will suit most guests' requirements.
First Class
Resort Facilities
Formosa Bay Resort is ideal for families.
Formosa Bay Resort offers a number of first class on-site facilities.
View all Facilities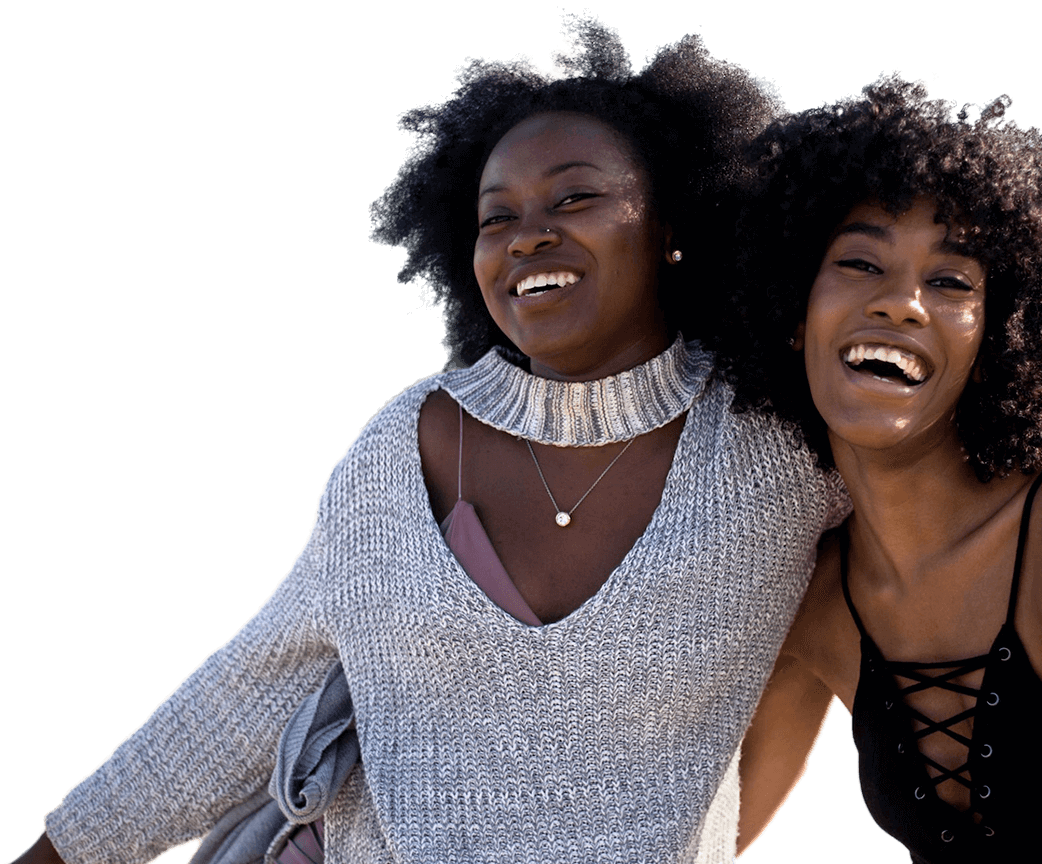 4.8 - Excellent*
Guests love our Resort
Whilst we may be biased as to how amazing our resort is, take a moment to see what others are saying.
Very nice people and rooms
Mike, November 2023
Booking.com
Excellent service (even washed my car) clean rooms serviced everyday
ina Swanepoel, November 2023
Google
It had everything we needed. We didn't need to drive anywhere. If you needed anything, you just ask. Friendly staff
Leigh, November 2023
Booking.com
Very quiet and family friendly place. Close to everything and very secure. Thank you staff!
Johan Van Der Merwe Johan, November 2023
Google
The kiddies indoor facility was great as it was raining the whole weekend...location was perfect..staff very friendly
Christopher, November 2023
Booking.com
Heel netjes en schoon, mooie ruime kamers en een super lekker ontbijt!
Johanna, October 2023
Booking.com
The units were on top of another and it wasn't very private! The TV was excellent and I...
Marina Beeforth, October 2023
Google
The waffels were amazing. Age suitable game rooms. Pools and other facilities were clean.
Naidoo, October 2023
Booking.com
Sehr nettes Personel,super Cafe fürs Frühstück. Tolle Gartenanlage mit Hasen, Tranpolin und Spielhaus,perfekt für die Kinder,die waren begeistert und konnten...
Paul, October 2023
Booking.com
Enjoying our stay here. Lots of facilities for children, everything is very neat and tidy, stafg very friendly and helpful.
Mandy Redman, October 2023
Google
* Average rating based on 111 Reviews drawn from various online platforms
Explore Nearby
Area Attractions
Surrounded by a fantastic selection of attractions
Some of those include Plettenberg Game Reserve, Tsitsikamma National Park and Canopy Tours, Africanyon, Face Adrenalin Bloukrans Bungee, Jukani Wildlife Sanctuary and Hog Hollow Horse Trails to name but a few.
View all Attractions
Take a look around
An unforgettable getaway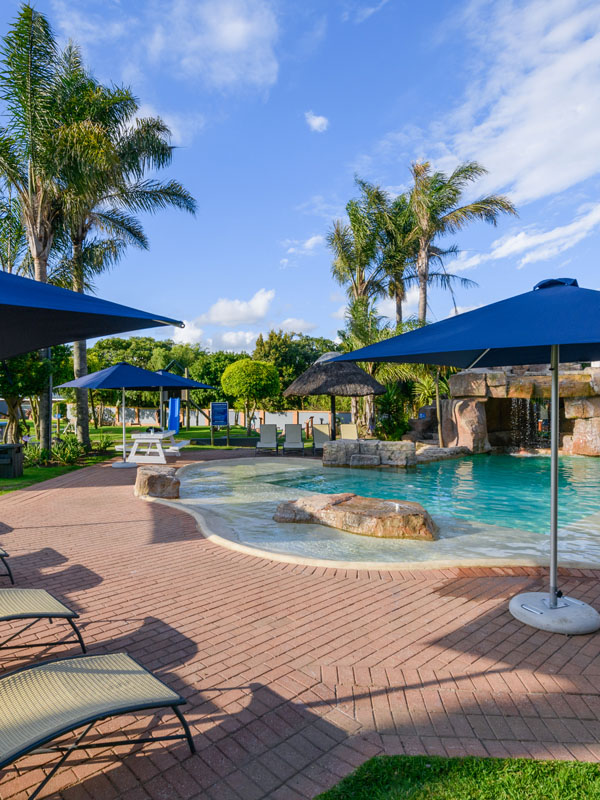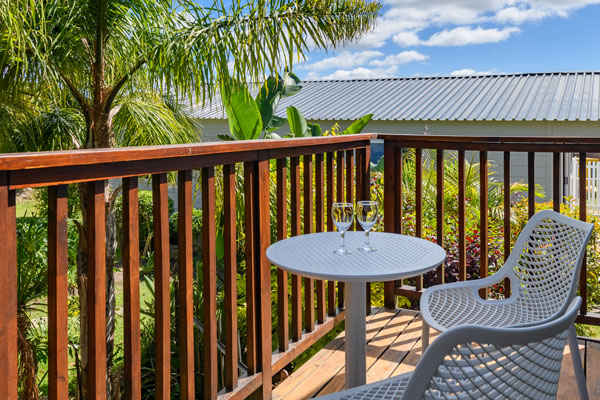 Accepted payment methods
*For online bookings done directly from our site, this Access Pass is included FREE of charge.
---
The Resort
Top Facilities
General
Bookings